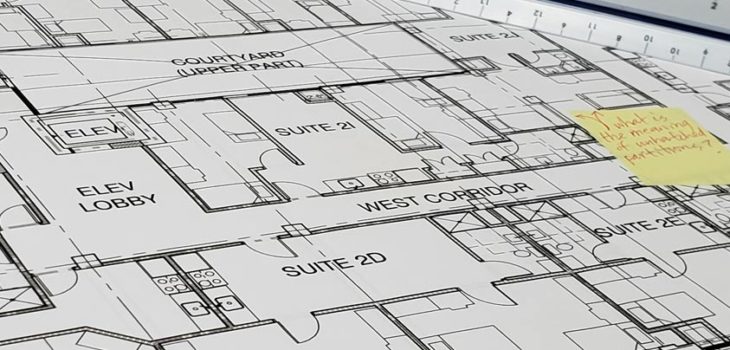 Check availability of 1 and 2 bedroom apartments
The contemporary and stylish renovations are what makes Smartland® Parkwood Manor Apartments the big feature that will grab your attention. As you chill out in your living space you can enjoy the view through our large picture windows. Comfort is not a problem because all our units provide in-suite window A/C to keep you comfortable on even the hottest summer days.
Other high tech amenities include USB outlets and energy saving LED lighting along with central heating. Our newly renovated and modernized apartments also include new plumbing fixtures, floor tile and new custom style surrounding showers. We also provide clean modernized hallways and dedicated laundry facilities along with a secured entrance to top off our amazing apartment complex. You also have the choice of off street parking or available garage parking. All of our well designed apartments offer an airy 500 feet of comfortable living space. Smartland® Parkwood Manor Apartments is the right choice for those who appreciate quality.
Starting at $799/mo