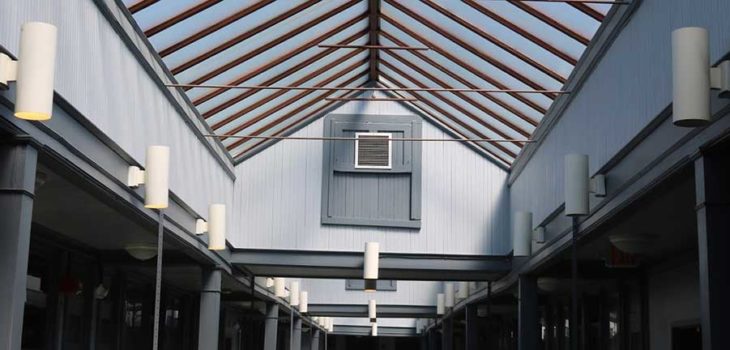 Check availability of 1 and 2 bedroom apartments
Our newly renovated and modernized apartment complex at Smartland® Parkwood Manor allows you to settle in and feel at home right away. Our cleverly designed floor plan let's you enjoy your roomy and comfortable home in style. With quick access to downtown Cleveland by bus or car you can quickly arrive wherever you need to be. Clean and comfortable is our hallmark promise to all our tenants. We also provide a secure building along with on-the-spot maintenance and a convenient electronic payment system to quickly manage your account. Come and join us right now here at Smartland® Parkwood Manor Apartments and let us showcase your new future home.
Apartment Amenities
Exceptional One Bedroom Apartments
Large Closets
Air Conditioning*
Fully-Equipped Kitchens
Tub/Shower
Community Amenities​
On-Site Maintenance
Close Proximity to Downtown Cleveland
Controlled Access Building
Located to Nearby Elementary School
Dedicated Laundry Facilities
Electronic Payments Available
Convenient Cleveland Suburb Location
Close Proximity to both I-271 and I-480
RTA Bus Line Route Right Outside
Secured Entrance
Choice of Parking Arrangements
Smartland® Parkwood Manor Apartments is also a welcoming home for your lovable pets. We appreciate and understand that many of our lodgers revel in the companionship and love that pets provide. They are always there to greet you after a long day of toil. Pets fulfill a need and can fill a void that adds to your joy fulfillment, and mental happiness. Smartland® Parkwood Manor Apartments allows dogs, cats, or other 2 pets in an apartment and provides easy to understand pet owner policies to accommodate your furry friends. All you have to do is provide a pet deposit and a very inexpensive monthly pet rent free. If you have any questions about our pet policy then please call anytime during our regular business hours and we would be happy to clarify all your queries.