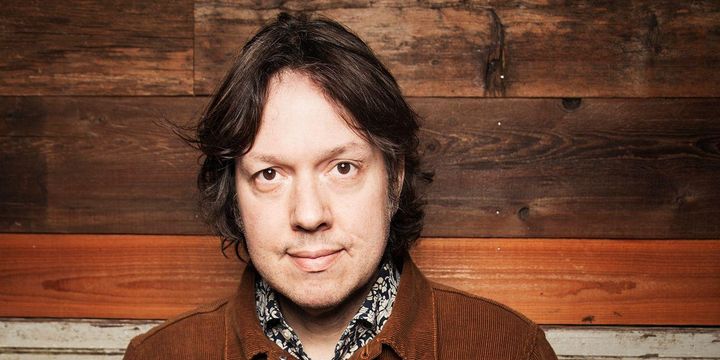 Dave Hill
Behind the Bar on the Bside Patio presents Comedian Dave Hill
We are so excited to welcome back funny man rocker Dave Hill. Dave Hill is a comedian, writer, musician, actor, radio host, and man-about-town originally from Cleveland, Ohio who was living in New York City in a totally sweet apartment with a party deck and everything but is back in Cleveburg for the COVID holiday.
Hill is a frequent panelist on Comedy Centrals @midnight program and has appeared on Unbreakable Kimmy Schmidt, The Tick (2016 TV series), Inside Amy Schumer, Full Frontal with Samantha Bee, Comedy Knockout, and The Jim Gaffigan Show, among other shows. He has also worked extensively for the comedy website Super Deluxe.
This special performance will be on the B Side patio, uniquely positioned behind our bar. If weather does not cooperate, we will move the event inside.
All patrons must wear masks upon entry and throughout the club, unless actively eating or drinking. Once you are seated at your table, you may kick back and relax, but moving around the club, in any capacity, will require your mask – and yes, that means over your nose and mouth.
B Side is committed to keeping a fun, but SAFE environment for our customers and staff!
Thank you for your continued support during these strange times.