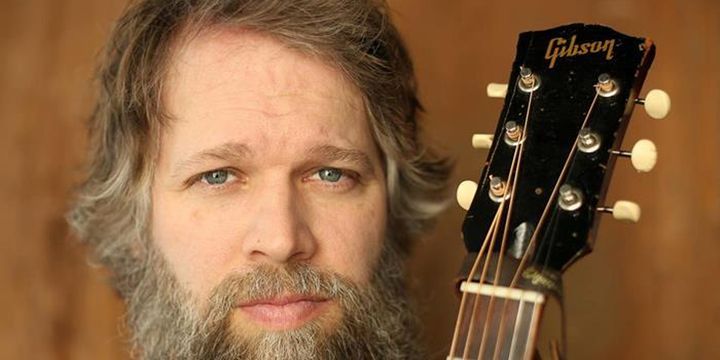 Brent Kirby
Behind the Bar on the B Side Patio presents Brent Kirby
Join us on the B Side patio to enjoy the music of one of Clevelands most beloved performers, Brent Kirby.
Brent Kirby is a nights stroll with a rock n roll romantic. This does not mean Kirbys merely a smitten troubadour, or a bard for the wayward but colorful life of musicians. Though his own songs bring up those immortal topics, Kirbys romanticism is much bigger than that. His songs start with the introspective stir of strum and voice, but just like his performances, quickly move outward and embrace the listener.
This special performance will be on the B Side patio uniquely positioned behind our bar. If weather does not cooperate, we will move the event inside.
All patrons must wear masks upon entry and throughout the club, unless actively eating or drinking. Once you are seated at your table, you may kick back and relax, but moving around the club, in any capacity, will require your mask – and yes, that means over your nose and mouth.
B Side is committed to keeping a fun, but SAFE environment for our customers and staff!
Thank you for your continued support during these strange times.